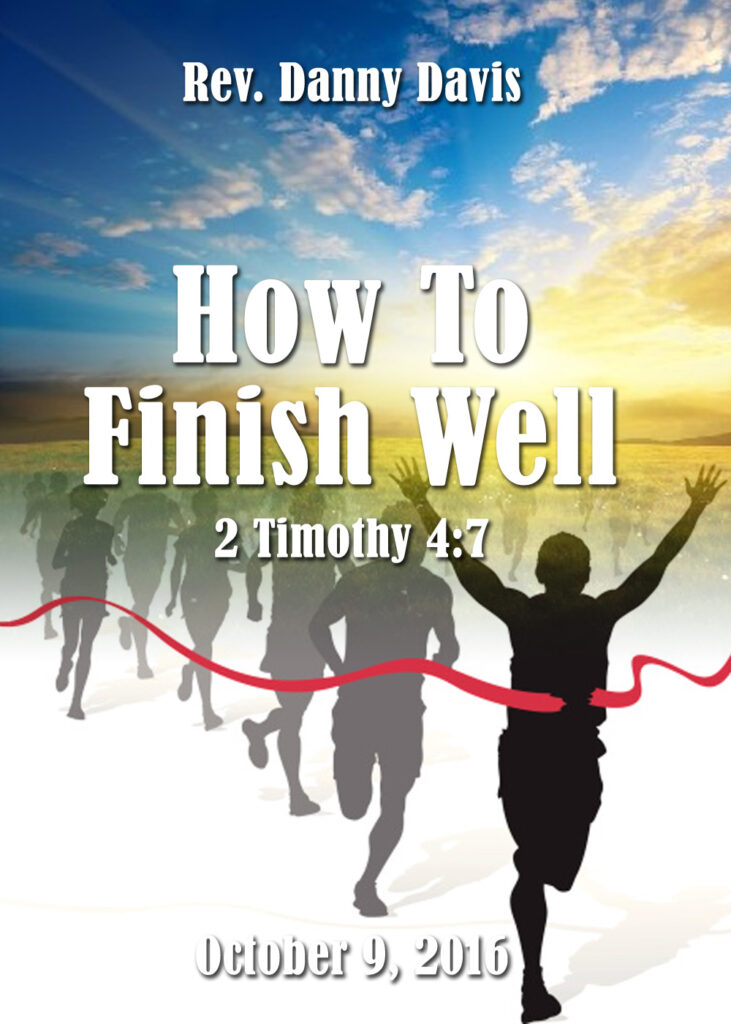 2 Timothy 4:7
I have fought a good fight, I have finished my course, I have kept the faith
If there is one lesson that we should be teaching our children it would have to be how to finish well. According to the text, if we are going to be able to finish well, there are three things that must be done.
Must Be A Fighter
The text, reminds us that if we are going to finish well we cannot run away from good fights. Anything worth having is worth fighting for.